Posted on
By The Telegraham - HFG
Here at
MOSA Boutique
one of our favorite past times is to find the best happy hour in Charleston. We have taken it upon ourselves to experiment and try some of the most talked about happy hours in town. This list is by no means the only fabulous happy hour spots but some of our favorites with an outfit to go with it! You're welcome ;) We are your go to Sip and Shop stop! And Hey, even if it's not happy hour at MOSA Boutique we always have beer and wine on tap with $3 Mimosas for our wonderful shoppers! Come see us for your next happy hour ensemble.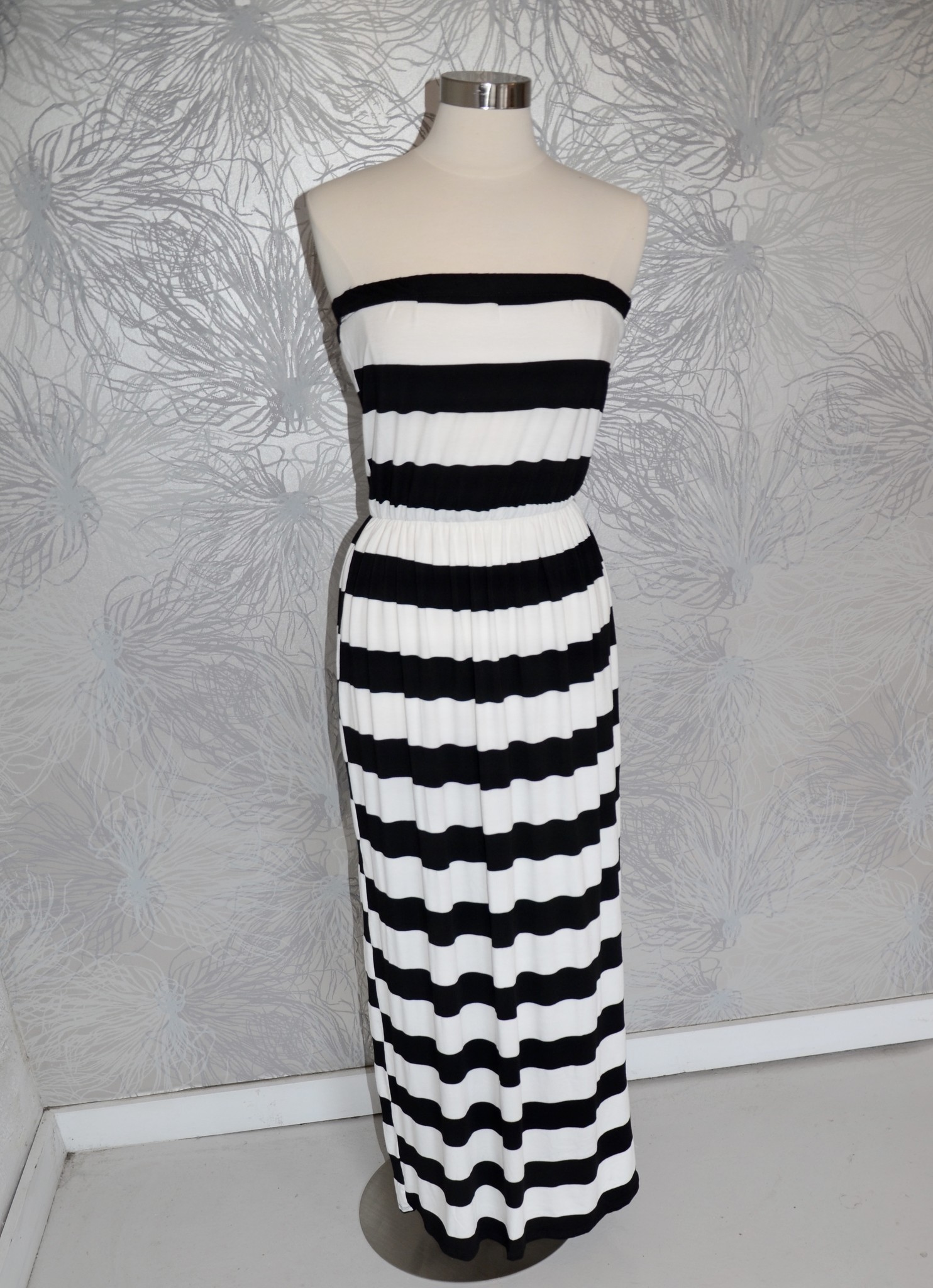 The Watch Rooftop Kitchen & Spirits
located at 72 Wentworth Street provides a "Sunset Hour". This hidden gem offers indoor and outdoor seating with incredible views of downtown Charleston. Take a seat on the gorgeous rooftop and enjoy small plates prepared by Chef Chad Anderson. The Watch uses inspiration from rich Charleston history and coastal location. They serve modern American food with a low country and global flare.
Happy Hour: M-F: 4pm-7pm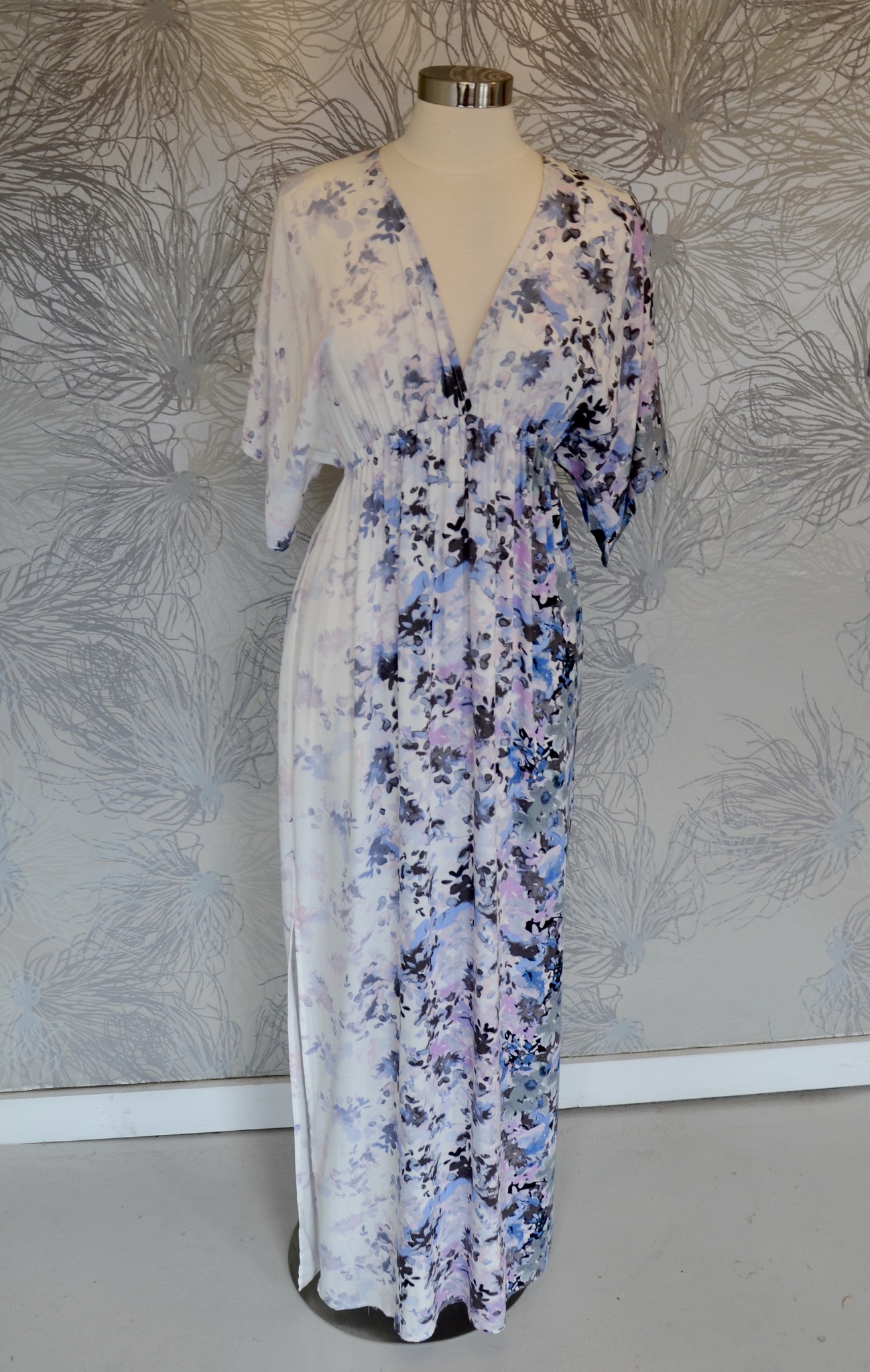 Cannon Green
located at 103 Spring Street is one of Charleston's new hot spot. They're Happy Hour-central and also culinary headquarters for Charleston's foodie sophisticates. They pride themselves on being a gathering place for all. Their happy hour is filled with "Taco Tuesday" which provides a delicious gourmet taco for $2 and signature cocktails for $8!
Happy Hour: M-F: 4pm-7pm
Barsa Tapas Lounge & Bar
on 58 Line St. is a fun quiet restaurant to share a bowl of paella on the patio. A few specials include $5 off single, $10 of Medium, and $15 of large Paella. They have $2 off glasses of wine, $3 off house cocktails, $1 off all beer.
Happy Hour: M-F: 4pm-7pm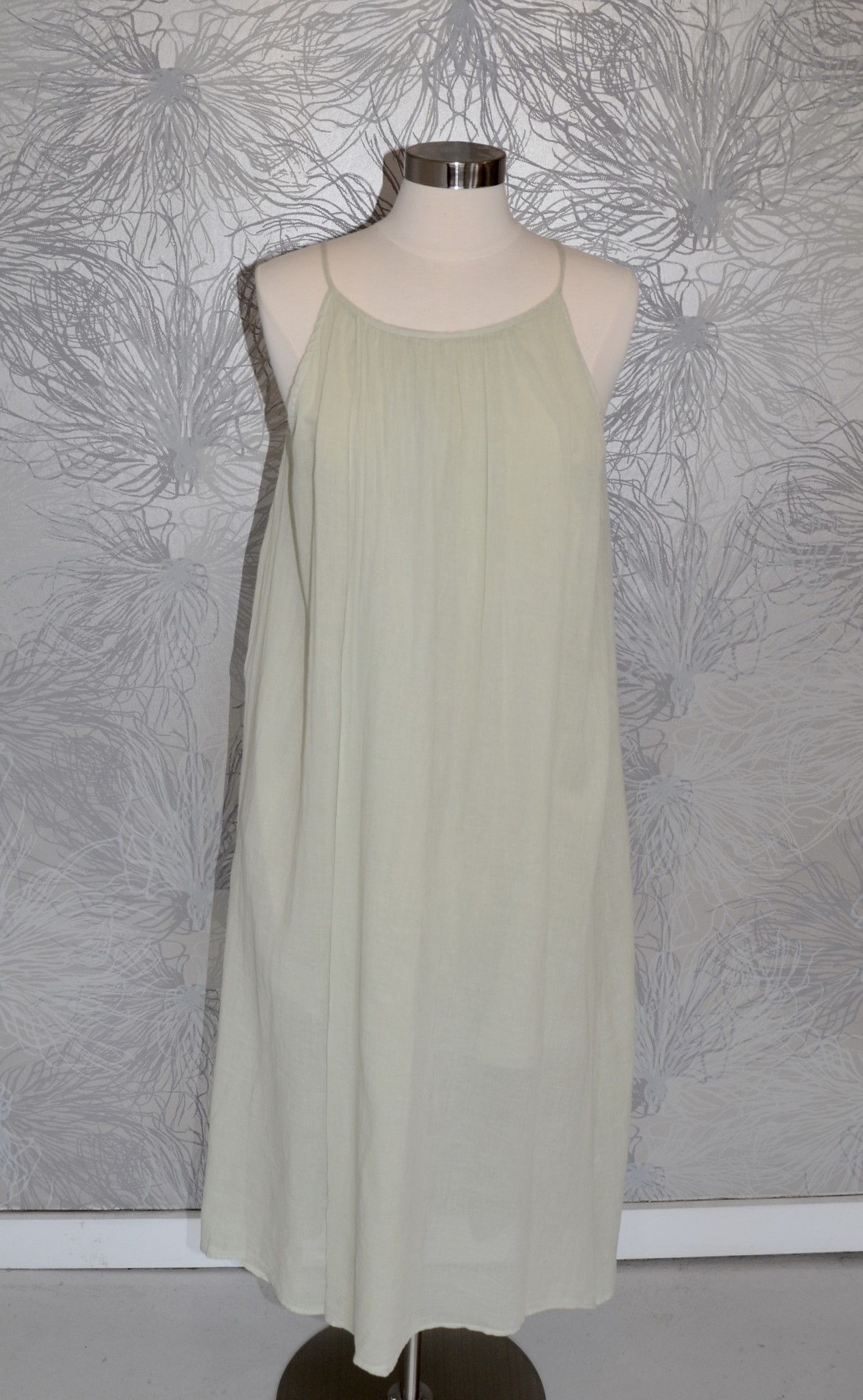 CO
on 340 King St. has a unique menu that includes modern interpretations of Asian dishes, with $3 spring and summer rolls, $3 Fresh Fruit sake, $4 draft beer and select wine. This is a fun place for a pit stop during a shopping day on King St.
Happy Hour: M-F: 4pm-7pm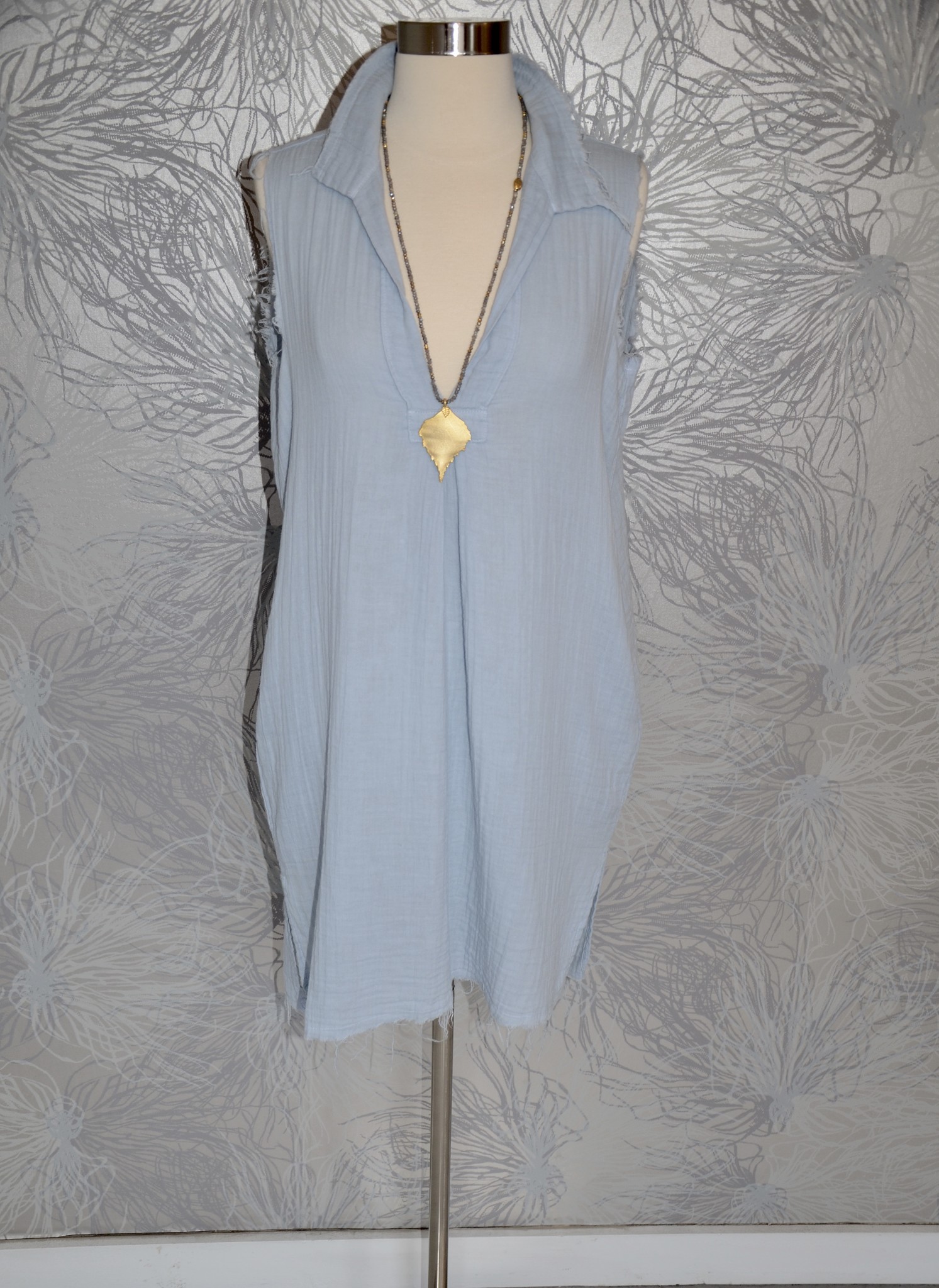 Pearlz Oyster Bar
on 153 East Bay Street is a lovely upscale oyster bar with fantastic small plates and drinks for happy hour. Their $3 champagne and half a dozen house oysters on a half shell are sure to impress. Plus enjoy a beautiful stroll to the evening market during warm summer nights.
Happy Hour: M-F: 4pm-7pm
Other M-F Happy Hours we recommend:
Fish
442 King St.
4:30pm - 8pm
$10 house-ground burger with fries | $5 craft beer or $15 wine bottle (red, white or sparkling).
Minero
155 East Bay St.
3:30PM - 6:30PM
$2 PBR Pints. $2 Tequila Shots. $3 Bourbon Shots. $4 Select Wines. $2 Off Margaritas, Micheladas, and Sangria. $5 Wings, Guacamole, and Queso Fundido.
High Cotton
199 East Bay St.
4pm - 6pm
Rotating cocktail and wine specials. Available in the bar area only.
The Cocktail Club
479 King St.
5pm - 7pm
Wednesdays - all bourbons $5 Thursdays - Six featured cocktails for $6 each, 1/2 off all apps Sunday - 1/2 off all bottles of wine and punch bowls
Home Team BBQ
1205 Ashley River Road
3pm - 6pm
$2 domestic bottles Full Rack of Ribs & Domestic Pitcher $19 25% Off Bar Food & $1 off All Cocktails
Bay Street Biergarten
549 E. Bay St.
4pm - 7pm
$1 off 16oz drafts, $5 off specialty cocktails, $5 house wines, $5 well drinks, $10 flat bread, $6 pierogies, $6 deviled eggs, $7 kielbasa, $7 pimento, $6 pickles.
The Macintosh
479 King St.
5pm - 7pm
$5 appetizers, $6 specialty cocktails, $6 wine, and $5 house liquor.
O-Ku
463 King St.
M, W, F : 5pm - 7pm
Half-off all rolls and select bottles of sake. $3 off specialty drinks.
Circa 1886
149 Wentworth St.
5 p.m. - 7 p.m.
5 for $5 at 5:00 happy hour: 5 wines and 5 cocktails offered for $5 each.
Le Farfalle
15 Beaufain St.
5pm - 7pm
$5 snacks and various drink specials including $7 Peroni and Aperol spritz; and $6 cocktail of the day.
D'Allesandro's Pizza
229 St. Philip St.
4 pm - 7 pm
10" 1 topping pizza and pint of PBR $8, 16" 1-topping, pitcher of PBR $18, 3-topping calzone, pint of PBR $8.
Let us know what your favorite happy hour spots are in Charleston! We love trying new things.
XO,
MOSA Boutique