So many fun and fantastic events happen in Charleston each year! The Cooper River Bridge Run is April 1st and will bring some real excitement to the city. Thousands of people visit Charleston each year for this event and for the locals it's a weekend to celebrate and enjoy the buzz all around!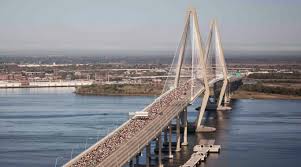 Whether you are participating in the Bridge Run, cheering someone on who is running or just downtown enjoying the event, stop by MOSA for $1 Mimosas all day!
With so much going on all year round in Charleston it can be easy to forget the fun and affordable activities our city has to offer us everyday!
Charleston is known for it's beauty as well as history. You can rent bicycles (Affordabike) and take a leisurely cruise though historic downtown. Ride to beautiful Battery Park while admiring the old, historic homes. Return your bike and stop off at any of the great restaurants on King Street and enjoy a snack and delicious cocktail! Did I mention we are partial to Moscow Mules...!
There is lots to do in Charleston north of the Ravanel too. A perfect Saturday should most definitely include a trip to Shem Creek to go kayaking! You can get some exercise while being on the water all day and hopefully have an up close visit with some dolphins. Seriously, does it get any better?!? Finish up your day with a great meal and well deserved glass of wine at Tavern & Table which is one of the nicest places to watch the sun go down.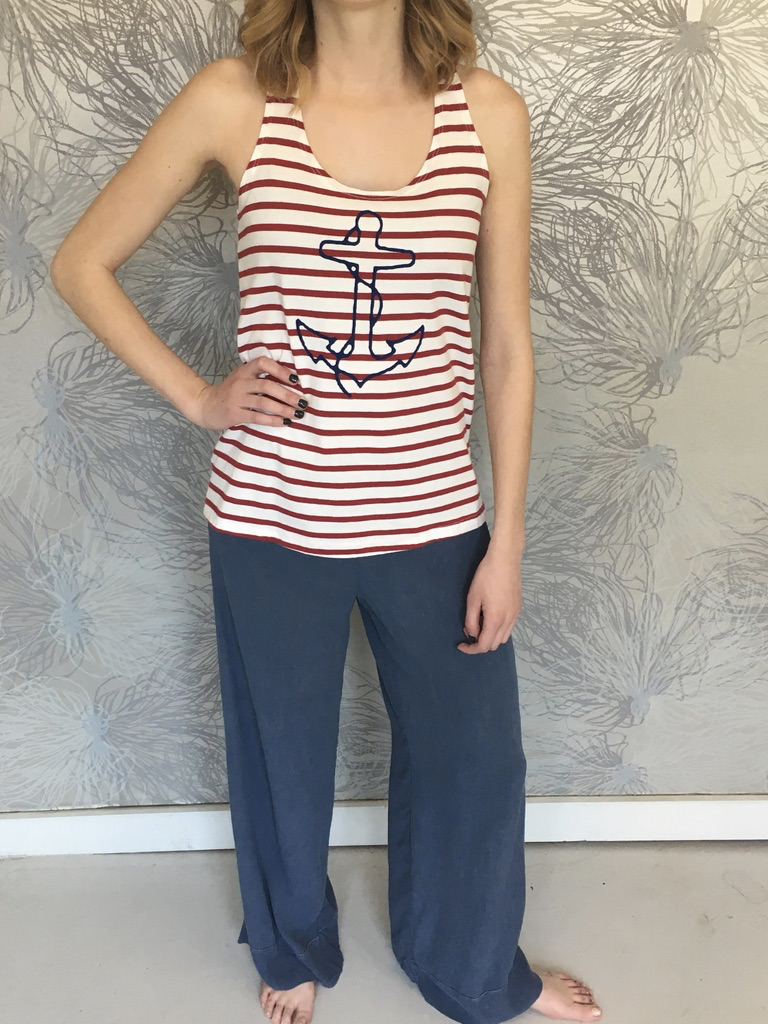 A hidden gem in Charleston is the Old Village in Mount Pleasant. Vintage with a modern twist, this neighborhood takes you to the Pitt Street Bridge, which is a perfect place to spend a lazy Sunday. Take the pup for a stroll or spend the day with the kids outside in the sunshine. Be sure to stop by Page's Okra Grill to treat yourself to one of the best brunches in Charleston, as well as one of the best Bloody Mary Bars, if not the BEST!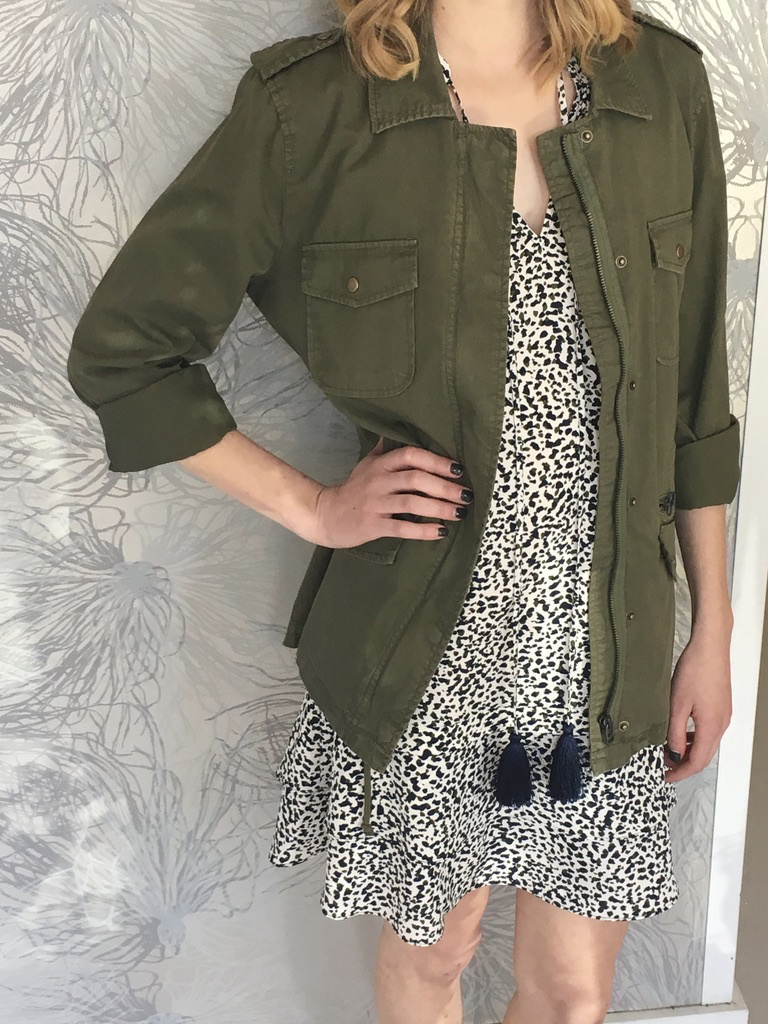 Confetti Print Dress with Tassles
Folly Beach is affectionately referred to as "The Edge of America" - most likely because you feel like you need to go no further to have it all in this quaint little town. The beach is obviously a sight to see, but the shops and restaurants serve as nooks and crannies to make this island as authentic as it gets. Soak up the sun in the sand, surf the waves or walk the pier. End your day with some live music and a frozen margaritas. Doesn't get more beach authentic than that!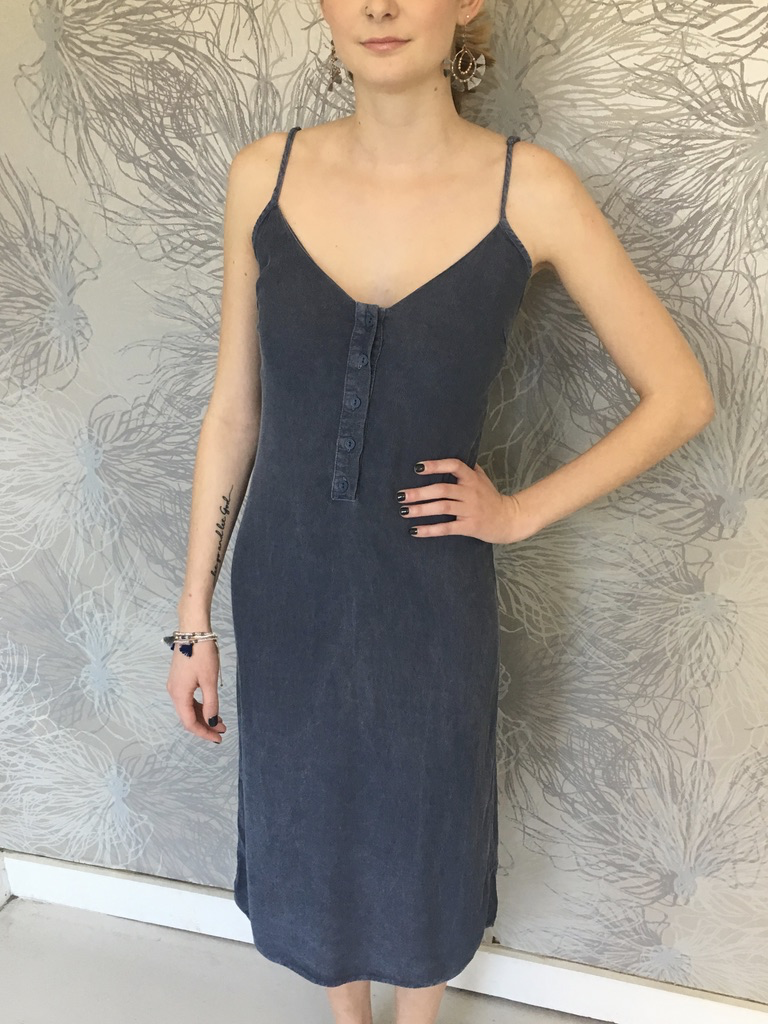 These are just some of the many activities we like to enjoy in our beautiful city! So find your favorite thing to do and Get Out There, Charleston!!!